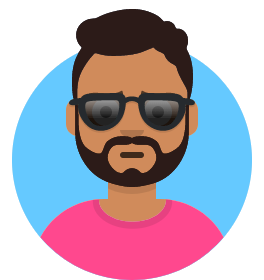 I'm Riyadh Al Nur, a Full-stack Software Engineer.
I'm the brown guy rocking an afro. I love programming and building things - software and hardware.
I spend a lot of my free time giving back through Open Source Software and gaming on my hand-built rig.
Have a look at some of my working projects.