I have been waiting for this ever since KitKat was released in October, 2013. My phone manufacturer has kept mum about a possible upgrade to KitKat but with this APK, you can get the Nexus 5 launcher on any Android phone. I currently run Android Jellybean 4.2.1.
Here are the steps to get the new launcher on your phone:
Download the .apk by clicking on this link: APK.

After you've finished downloading the file, transfer it your SD card on your phone.

Go into Settings > Security and check 'Install from unknown sources'.

Now use a file manager to navigate to the location where you copied the APK on your SD card.

Select the APK and it will prompt you to install the launcher. Go ahead and say yes and sit back.

After installation is finished, press the Home button and you will be prompted to choose the launcher you want. Select the 'Google Now Launcher' and tap on 'Always' to make it the default launcher.
You have now officially installed the Nexus 5 launcher on your phone. Enjoy!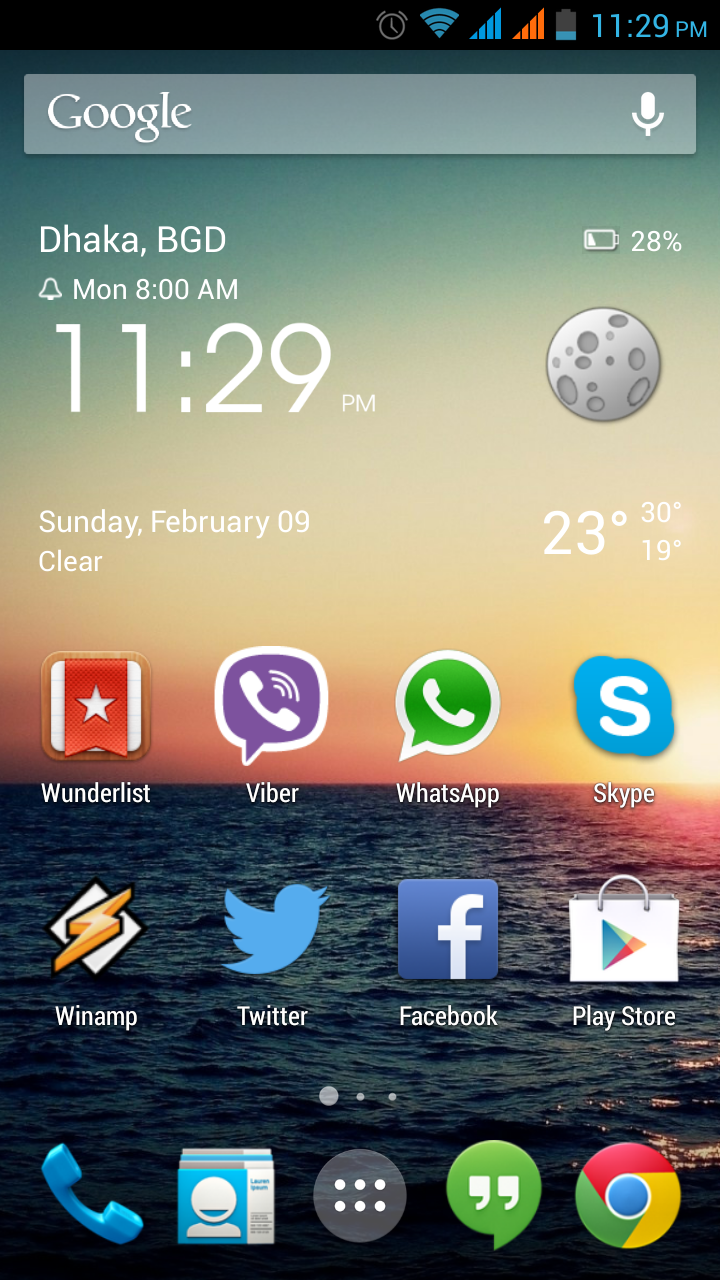 ---